In Fusagasugá Cundinamarca you will see the Club Urapanes De Luz Marina.
This project has a total area of 88223.50 m², developable area of 69658.15 m² and standard apartments of 1428.57 m² which includes two houses of 135 m² each and one of 270 m². Learn more details:

Erika Paola Camargo Monroy

 e.paolacamargom@gmail.com

 

Adrian Mauricio Herrera Potes

 adrianherrera06111@gmail.com

 Luis Carlos Valbuena Barrios

 captaciones@avacun.com

 Luz Mery Valbuena Barrios

 
Créditos de renderizado:




Erika Paola Camargo Monroy




Samuel Galvez



Urapanes de Luz Marina is a project located in the municipality of Fusagasugá Cundinamarca where with a total area of ​​88223.50 m², developable area of ​​69658.15 m² and standard flats of 1428.57 m², it seeks to provide new housing alternatives through the implementation of smart devices and solar panels.
The housing complex has an initial number of 90 homes. For this sample, a 1,430 m² monolith has been taken in which two 135 m²
Big Houses
are implanted. This specimen has spaces for a living-dining room, kitchen, social bathroom, patio and two bedrooms, one of them with a terrace that allows a panoramic view of the unit. Outside there is a BBQ area, three parking spaces and gardens with plant variations typical of the location.
The intervention for the 270 m²
Grand House model
proposes a main and auxiliary room, social room, large dining room and kitchen with finishes that contrast with the basic concept of the design. The second level includes the main room with balcony, dressing room, bathroom and two rooms each with access to independent terraces. The social space has a swimming pool, BBQ area, warehouse and parking for five vehicles.
| | | | | | |
| --- | --- | --- | --- | --- | --- |
|   |   | 3 |  2.5 |  2 |   |
|   |  Square ft. |  Beds |  Baths |  Half baths |  Starting Price |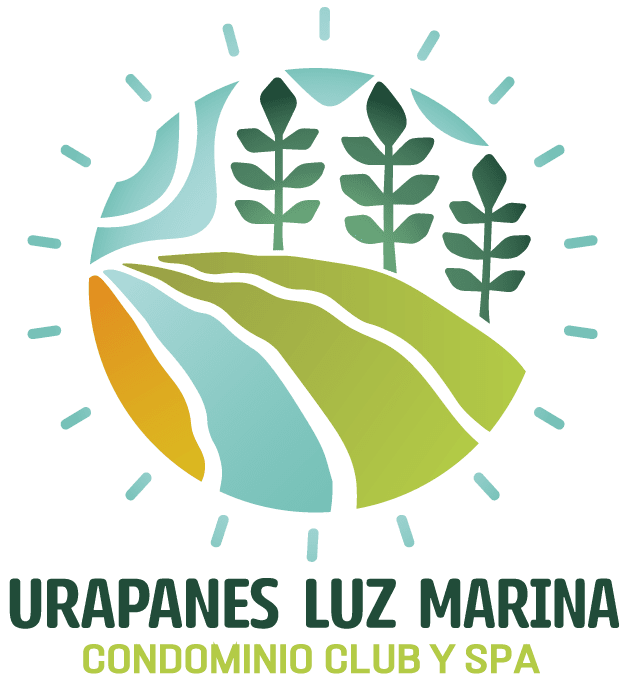 ​

Ingeniero Luis Carlos Valbuena
Fusagasugá - Cundinamarca (Colombia)